Take control of your
Superannuation –
and your retirement
Superannuation is the key to your future so it's important to be proactive in looking after it. 'Super' is money set aside from your earnings during your working life to support you once you've retired.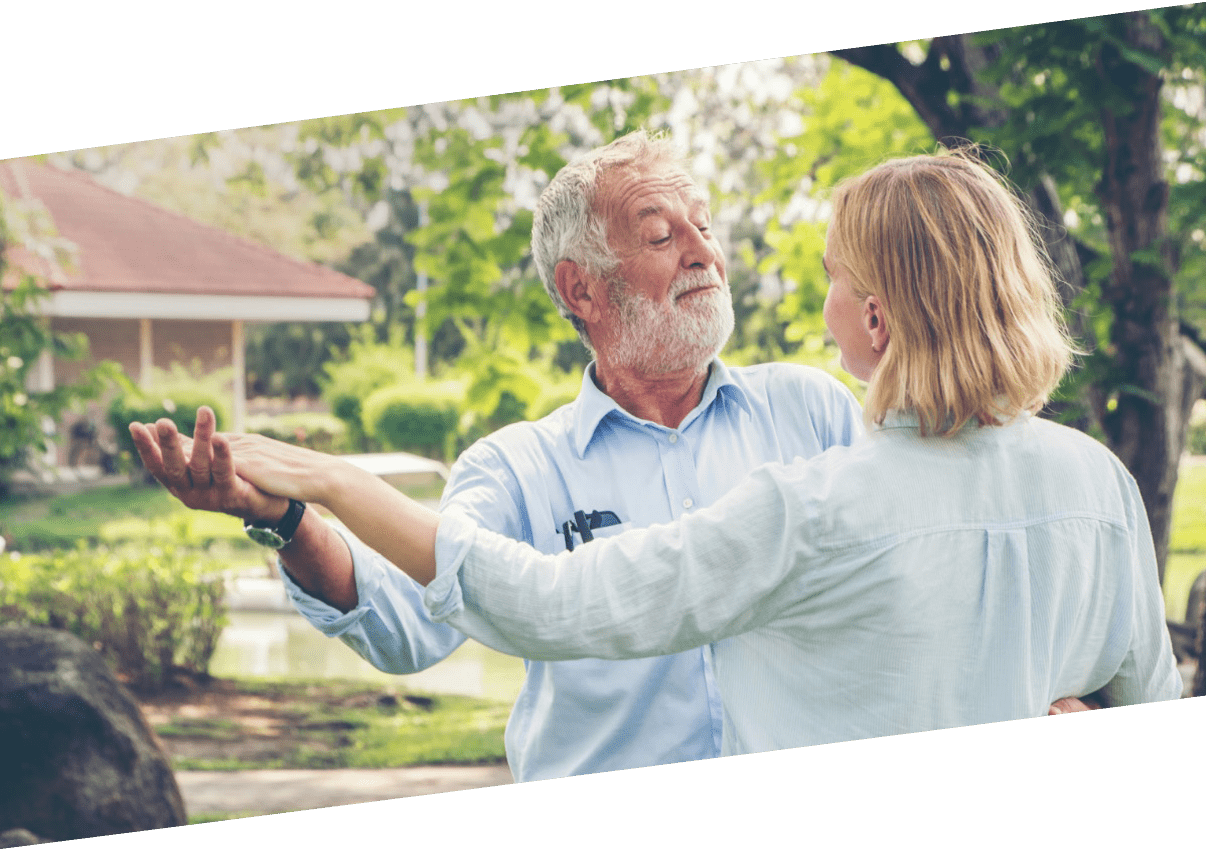 A self-managed super fund, or SMSF, gives people complete control over how their retirement funds are invested, with residential or commercial property some of the many investment options. Rather than an individual borrower or property owner, investing in property through a self-managed super fund (SMSF) is the process of your super fund (usually) borrowing funds to purchase an investment property as part of a retirement strategy.
A property purchased through an SMSF is legislated to be solely for the benefit of members upon their retirement – otherwise known as the sole purpose test. This means there are some restrictions on living arrangements, and a property held through an SMSF cannot be rented by you, any other trustee or anyone related to the trustees. It's important to be guided by an experienced accountant, financial planner and broker, as well as appropriate legal advice when considering an SMSF purchase.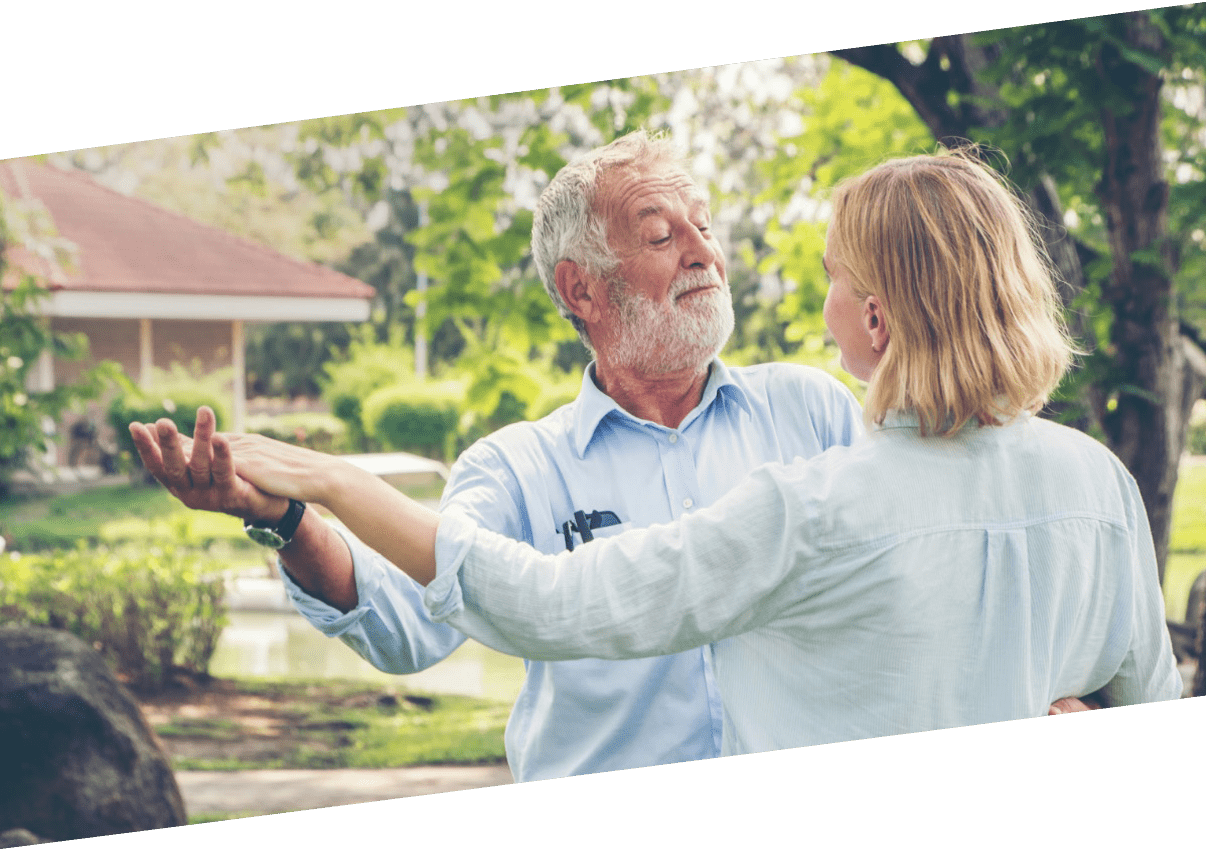 Use this calculator to estimate your future
Superannuation balance and returns.
Easily calculate your car loan or personal loan repayments with this calculator.