Take control of your
Superannuation –
and your retirement
Superannuation is the key to your future so it's important to be proactive in looking after it. 'Super' is money set aside from your earnings during your working life to support you once you've retired.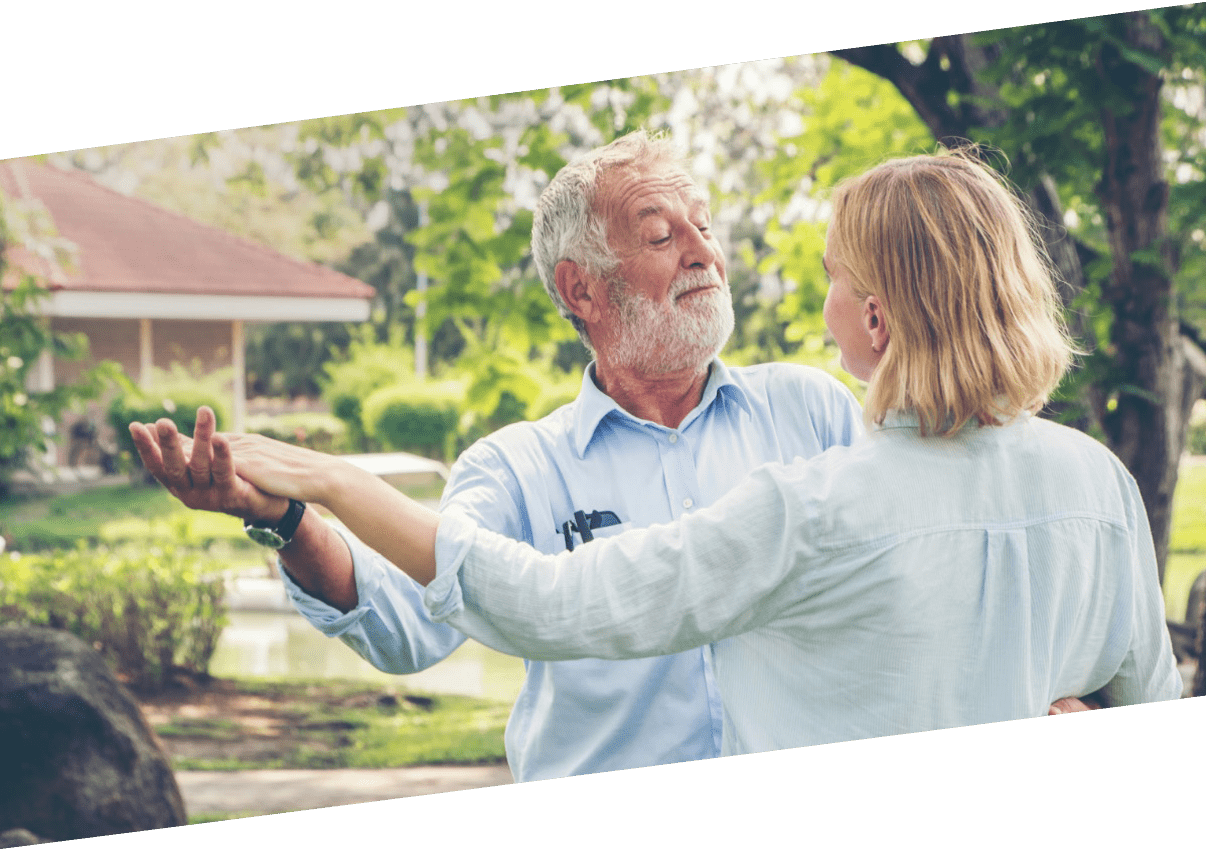 Your employer will deposit this money into a fund of your choice and it is then invested by professional fund managers to grow over time for you. JFG can help you with simple strategies to help increase your retirement savings. It is a common thought that superannuation takes care of itself but there are also several choices you can make that can positively impact your quality of life in retirement.
This can include salary-sacrifice contributions, tax-deductible contributions, personal contributions, downsizer contributions, low-income super tax offset and spousal contributions tax offset. We have knowledge dealing with these strategies and will work with you to develop a plan for retirement. We will help you answer the important questions such as; how much super will I need for retirement? How will I generate the money I need for retirement? What age can I retire? Will my super run out?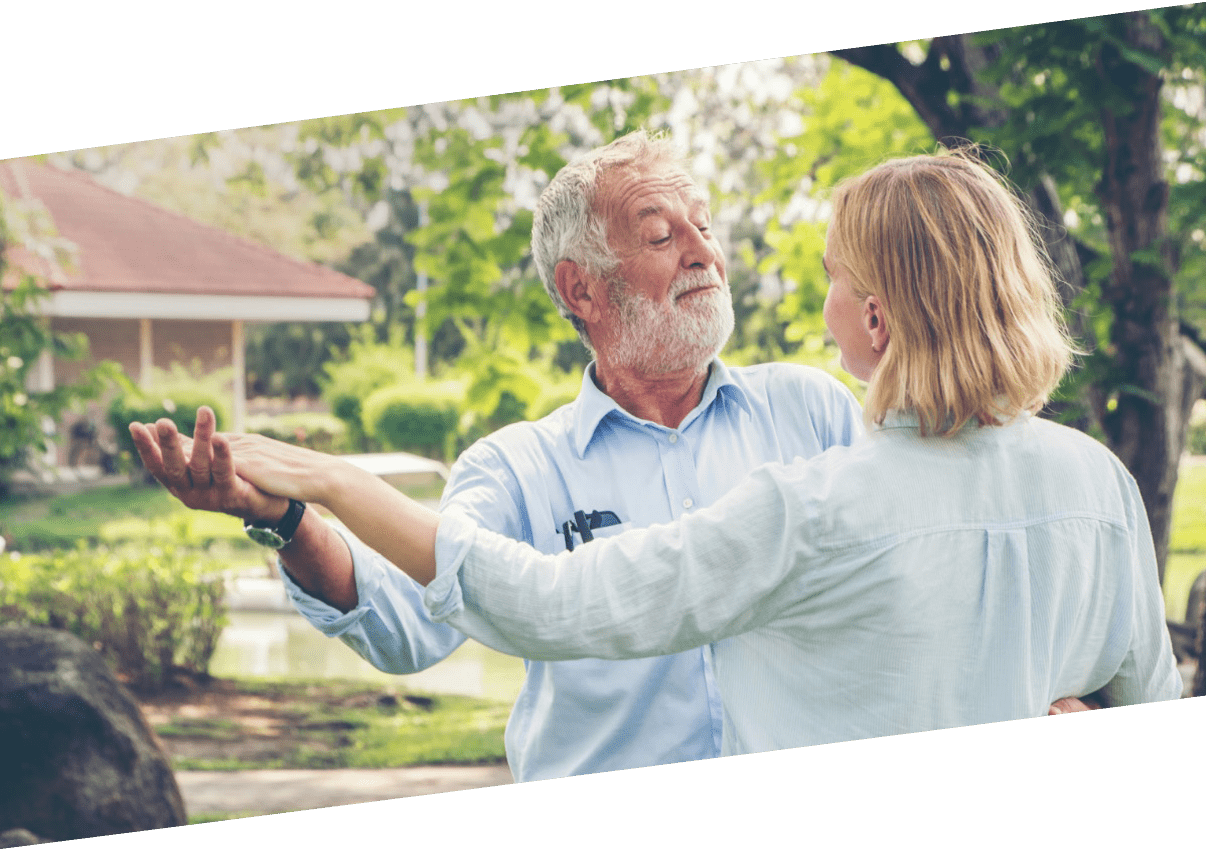 Use this calculator to estimate your future
Superannuation balance and returns.
Easily calculate your car loan or personal loan repayments with this calculator.