Rates as low as:
5.89%

variable rate p.a.*

5.91%

 comparison rate p.a.*
We'll present deals from over 80 different funding options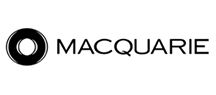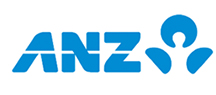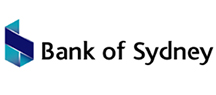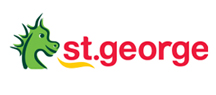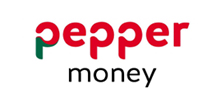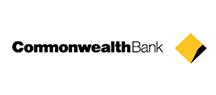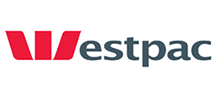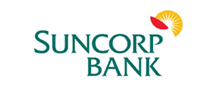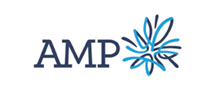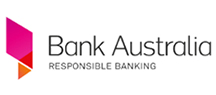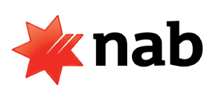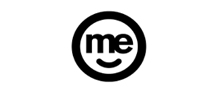 Home Loans
and so much more
The vision for Jacques Financial Group is clear: We believe the most successful financial services businesses simply want to take care of their customers every step of the way. Jacques Financial Group is a family-oriented business, and my mission is to treat your finance matters with the same care and diligence as if I were looking after a member of my own family. I'm proud of the work we do, and give you my personal commitment that we will deliver what we promise and do so responsibly and sustainably.
Alex Jacques / Director Jacques Financial Group
1. FIRST CHAT
We get to know you, and ensure you know what we do and how we do it. We'll talk about what you are trying to do, your goals and ambitions, and whether we can help you.
2. DISCOVERY
We'll gather information from you including family details, income and assets and other financial information.
3. RESEARCH
We'll research the market and ensure our recommendation is the most competitive solution for you, and best suits your needs.

4. APPLICATION
We'll work with you and the lender, and do the legwork to get you approved.

5. REVIEW & SUPPORT
Once the loan is approved and settled, we will continue to monitor the market and keep you up-to-date. We'll be in regular contact with you to review any changes to you situation.

"The experience we had was second to none"

"The experience that we had with Gary and JFG was second to none. As first home buyers the process of seeking finance initially seemed daunting but Gary made it stress free for us and was always ready to answer any questions…

"We 100 percent would recommend to our friends and family"

"Alex is a professional broker and his knowledge of the real estate and home loan industry is an asset to anyone looking to buy a home. He provides great advice and his contacts…

"We couldn't recommend Alex and the team enough"

"Wonderful Service. Alex assisted us through the purchase of our first property and we couldn't recommend him and the team enough…"

"I've never experienced such professional service."

"I highly recommend Valerie to anyone seeking home finance. Valerie was efficient, professional, friendly and helpful. I've never experienced such professional service. Before I knew it, I was moving in to… my new home!"
Jonathan, QLD
Jacques Financial Group Blog
Our blog is the home for regular updates including, tips, tricks and insights into home loans, the property market, and all things finance. We always welcome your feedback, so if you have any comments, contributions, or requests for us to expand on any topics of interest, please contact admin@jfgroup.com.au
As you have no doubt noticed by now, interest rates are rising. The Reserve [...]
Data shows 71% of small businesses^ claim they survived the pandemic by going digital. Considering [...]
Aussie small businesses have shown incredible resilience and continue to go from strength to [...]
As you have no doubt noticed by now, interest rates are rising. The Reserve [...]