With years of experience in banks & businesses covering residential & commercial lending, financial planning, asset finance, insurance, retail banking, compliance management and accounting, the growing Jacques Financial Group team have you covered. Get to know our team below.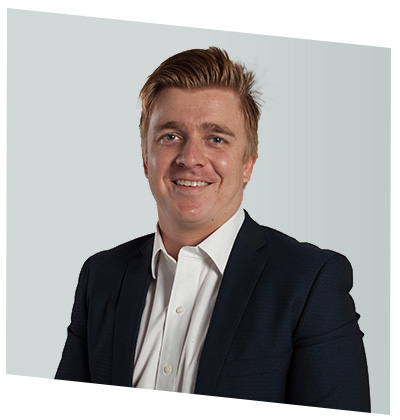 Alex Jacques
Director
I've been involved in the financial services industry for over 10 years, starting my first role in residential lending while still in university. I'm passionate about real estate and investing, and I love getting the opportunity every day to help people on their journey to their dream home. Away from the office, you'll usually find me spending time with my family, searching for the nearest live sporting event, or on the course wondering why my golfing game isn't improving.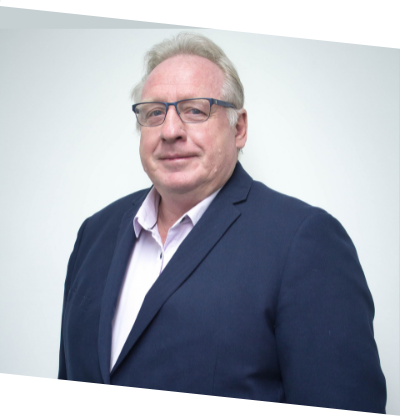 Grant Jacques
Senior Consultant
Over nearly 40 years in the Financial Services industry in both the UK and Australia, my career in both small businesses and large corporates, including 16 years as an owner of an award-winning mortgage lending franchise, has given me the opportunity to help thousands of Australian families reach the goal of home ownership. I love spending time with my family (including a rapidly growing number of grand children) and travelling to watch the Wallabies or the Australian cricket team.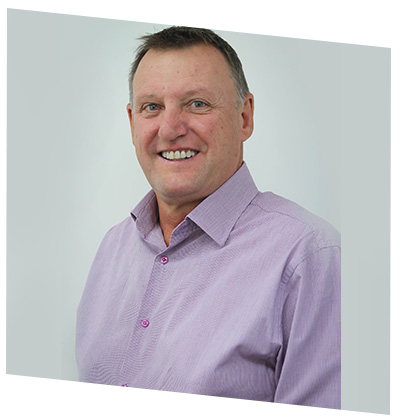 Gary Carter
Senior Finance Specialist
With 18 years mortgage lending experience, I have witnessed first-hand many changes within the mortgage industry. From 100% loans, to the global financial crisis, and more recently the royal commission into banking practices. It's an ever-changing environment, and that's why I love what I do: finding solutions and making the loan process easy for my clients. When I'm not in the office or on the road, I try to spend as much time sitting by a good campfire with friends and family.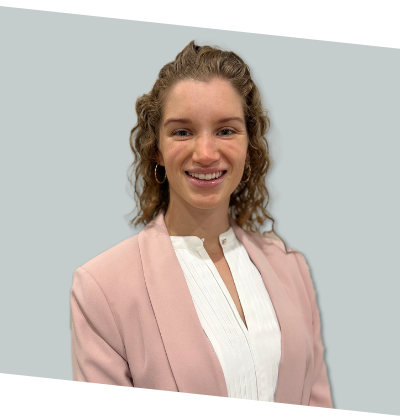 Jessica Burnett
Finance Specialist
I have been working in finance and accounting roles since 2016, before transitioning into mortgage & finance broking to follow a personal interest in property. I am a 'people person' and love the daily opportunity to build relationships with like-minded people focusing on the personal and financial goals of home ownership. When I'm not at work (or busy renovating at home with my fiancé), I enjoy getting away from the city at my family farm and camping on the beach.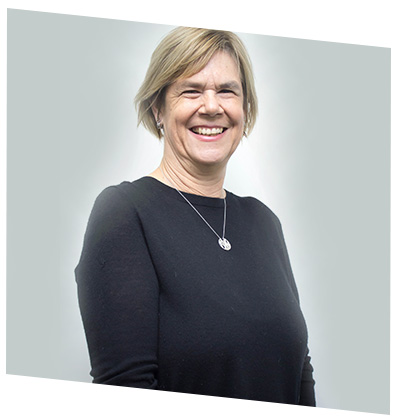 Leith Paties
Office Manager
Most of my working life has been in the finance industry, primarily customer service and office management. I am extremely pleased to be part of the JFG family, providing quality support and assistance where needed. When not working, I love spending time with family and friends and enjoy travelling, bushwalking and dining out whenever I get the chance.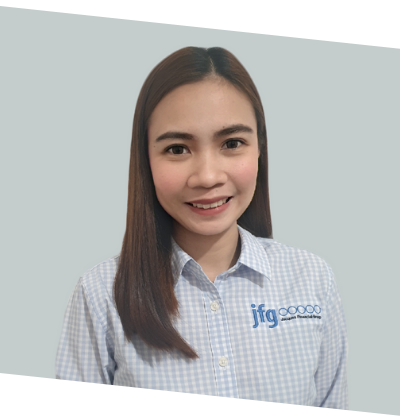 Sarah Fernando
Lending Analyst
I have been working in the finance industry for 5 years and have been fortunate to work in different roles and be involved the entire mortgage process. I have a genuine passion for helping our clients achieve their financial goals and love getting to work with so many home owners. Away from the office I enjoy fitness and working out, and trying new physical activities with friends and family.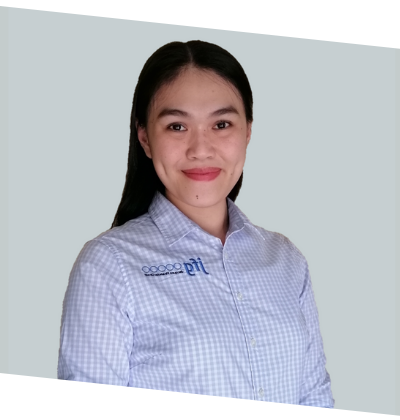 Ellaine Macasaquit
Lending Analyst
For more than 3 years I have been working in the finance industry in both the USA and Australia, as a customer service representative and lending analyst. I am grateful to be able to help our clients with their home ownership dreams and to be a part of the JFG team. When I'm not in the office, I love baking for my family and enjoy going to the beautiful beaches and islands.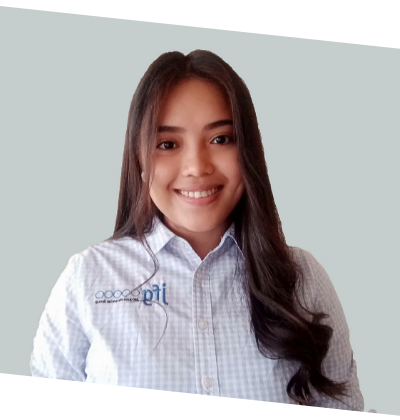 April Abrasaldo
Marketing & Admin Manager
I've been working as a marketing specialist for several Australian companies since 2017. I am honored to be part of JFG, building credibility, trust, and ensuring that our clients are well-informed and kept updated on the business and the industry. After a day at work, spending time talking with family and playing mobile games while drinking my coffee are the things I most enjoy.
Are you ready
to elevate your
career with
the best people!
Are you looking the right opportunity to advance your career? We are a flexible, dynamic and forward-thinking business, and if you can help us take our business to the next level, we want to hear from you.