We understand bills can be painful, which is why we've partnered with SmartMe to bring you Smart Select. Find a great plan in seconds, and with no fuss. No more lengthy forms and no call centres – just great savings on electricity, gas and broadband connections. Simply tell us your suburb and we'll show you great plans in your area, straight away. Or better yet, upload your last e-bill and we'll analyse it in less than a minute to confirm which plans suit your household's unique needs, and provide a personalised quote for your review, including how much you can save by making the switch. If you choose to take up an offer (with current or new provider), it only takes around 2 minutes; No phone calls or annoying call backs, and no long forms to fill in, just your ID details.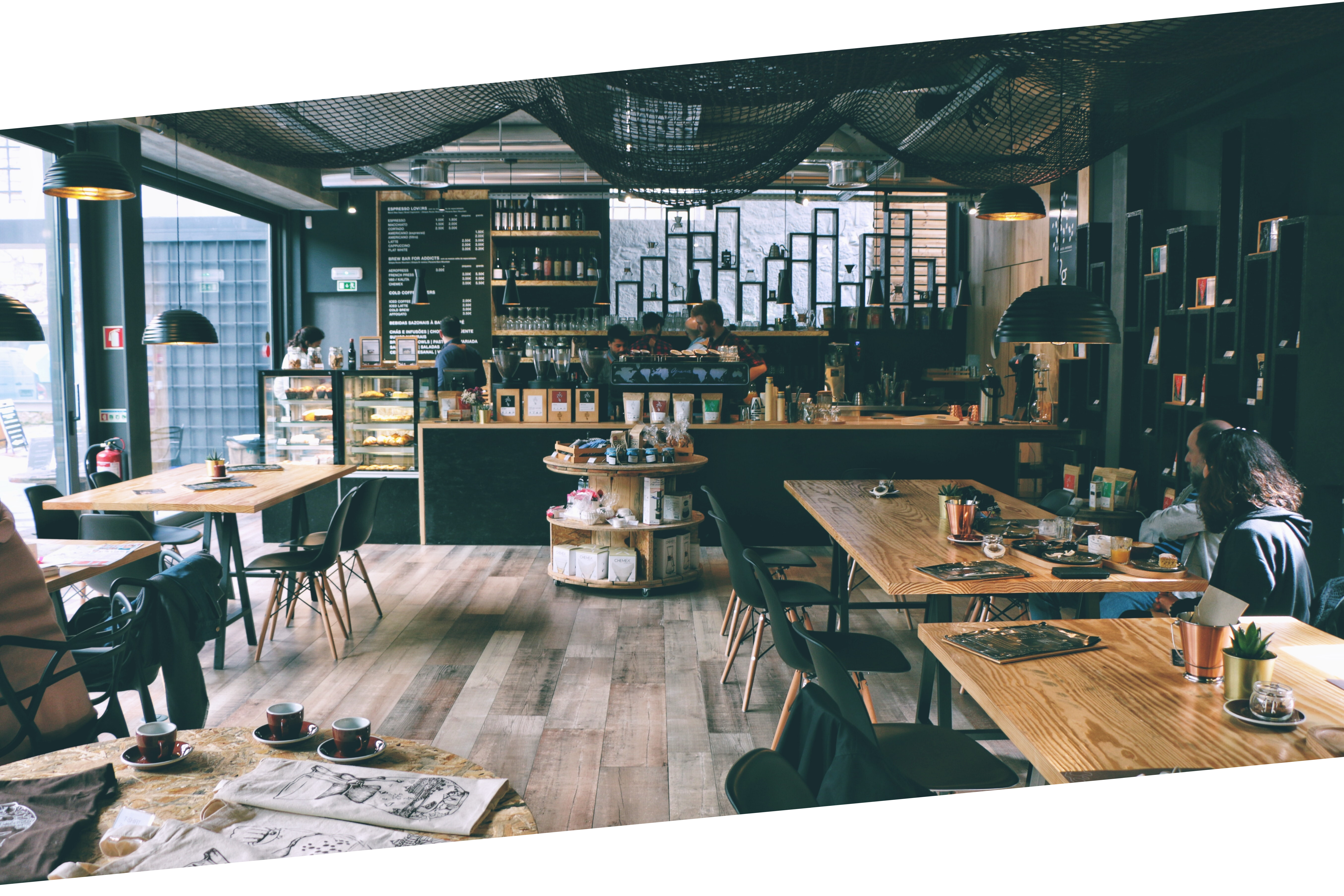 Gone are the days of filling in vast web forms or speaking to call centres to find the best deals. Only Smart Select uses your unique bill data to accurately determine the energy offers best aligned to your needs. This is a completely unique proposition in the Australian market. With Smart Select, we are doing the heavy lifting for you, and comparing across Australia's largest utilities providers.
This service is not just about comparisons; it provides you with a single, centralised view of your household finances. And with bill monitoring and alerts, simple payment solutions and real-time budgeting tools, we're helping you to permanently take control of your household bills.
Reducing your bills has never been easier.
Let's find you a great deal using your e-bill or your suburb in seconds.
Terms, conditions and limitations apply. Click here for more information.