Your dream car,
a run-around,
and everything
in between
Whether it's a new or second-hand car, access to car finance is the answer if you don't have the cash upfront when buying a vehicle. We have suitable products that can be used for buying from a dealer, or a private seller. Jacques Financial Group will help you with considerations such as upfront quotes and preliminary approval so you can shop for your car stress free, with confidence of your costs moving forward. We can also review your existing car finance if you're looking to save money or consider your options to upgrade to a larger or newer vehicle. If your self-employed, we can also discuss whether buying or leasing a car is the most effective option for you. We are not restricted by the car's age, with specialist options for older and classical cars.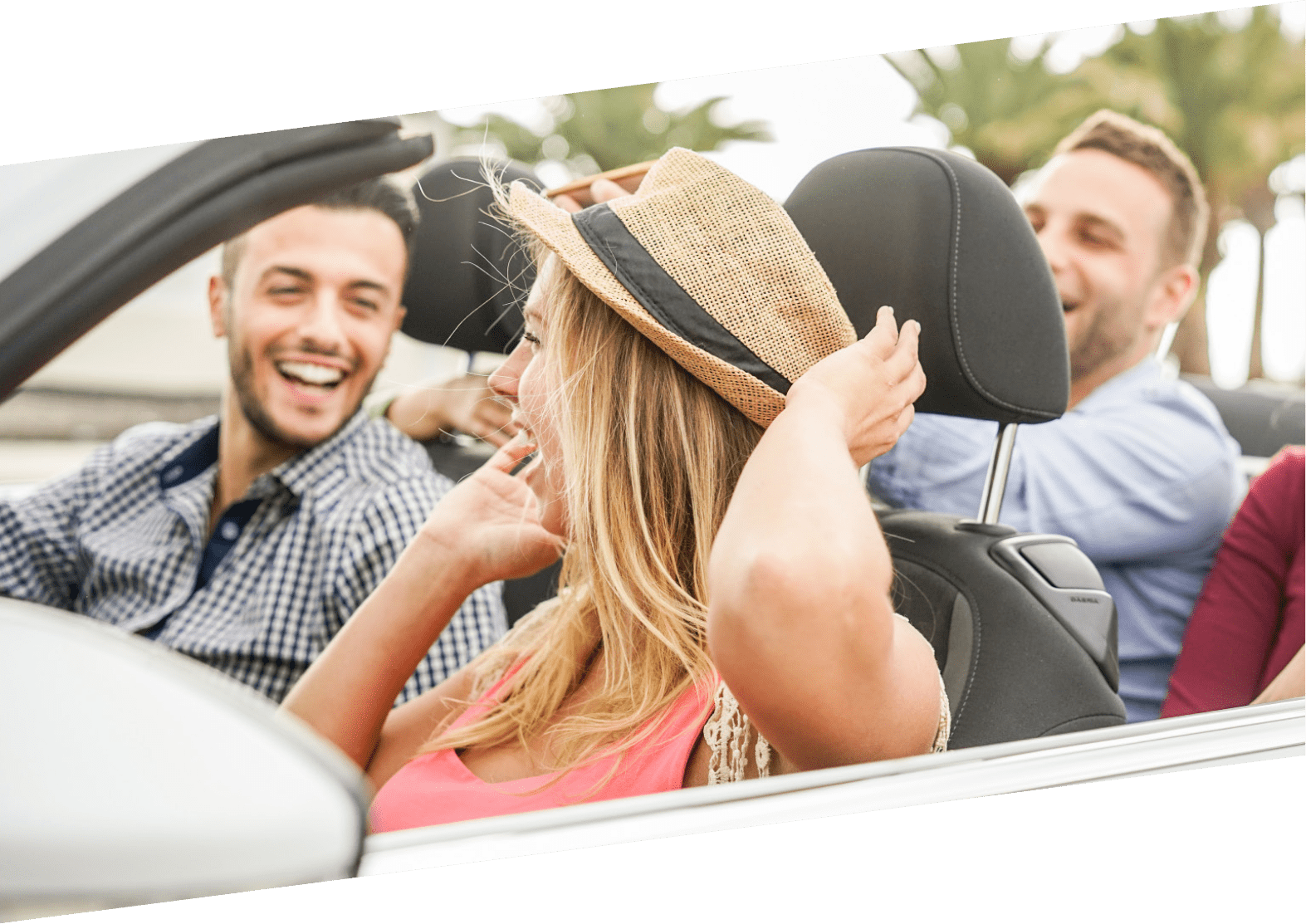 A new way to
find your brand
new car
Our partnership with MotorBuys has enabled us to change the way you buy new cars forever. In a few simple clicks, we send your new car request to every dealership in the region/s you have chosen, anonymously.
Then dealers submit their best quotes directly to your personal Motorbuys dashboard. This means no high-pressure sales calls or emails, and you get the best price without any pressure at the push of a button.
Motorbuys is the only fully automated system in the world that provides a truly transparent and level playing field for both buyer and seller, and the ability to apply for car finance ahead of time, ensuring a fast, efficient application, approval and settlement process.