What is the First Home Loan Deposit Scheme?
The Australian Government has introduced a First Home Loan Deposit Scheme (FHLDS) to support eligible first home buyers purchase a home sooner. It does this by providing a guarantee that will allow eligible first home buyers on low and middle incomes to purchase a home with a deposit of as little as 5 per cent. The FHLDS will support up to 10,000 first home loan guarantees each financial year. Eligible borrowers can use the guarantee in conjunction with other government programs like the First Home Super Saver Scheme, state and territory First Home Owner Grants and stamp duty concessions. The guarantee is not a cash payment.
The scheme commences on January 1st, with a panel of more than 25 banks, lenders & credit unions approved by the Government to process applications for the scheme.
What do I need to be aware of?
Importantly, the scheme will not assist anybody who does not already qualify for a new home loan get into the market – it is designed to reduce some of the associated purchase costs for eligible first home buyers.
NHFIC and the lenders have had a limited amount of time to establish the Scheme and as a result some lender processes are not complete or may initially be manual whilst systems are updated to accommodate the Scheme. Accordingly, there may be some frustration & confusion in the early stages, as lenders work through the initial teething issues; this highlights the importance of being organised as early as possible, and not leaving any applications for finance, the First Home Owner's Grant, or the First Home Loan Deposit Scheme to the last minute.
For prospective homebuyers who wish to apply for the Deposit Scheme, we recommend completing a pre-approval prior to looking for a new property or entering into any negotiations for a new property purchase.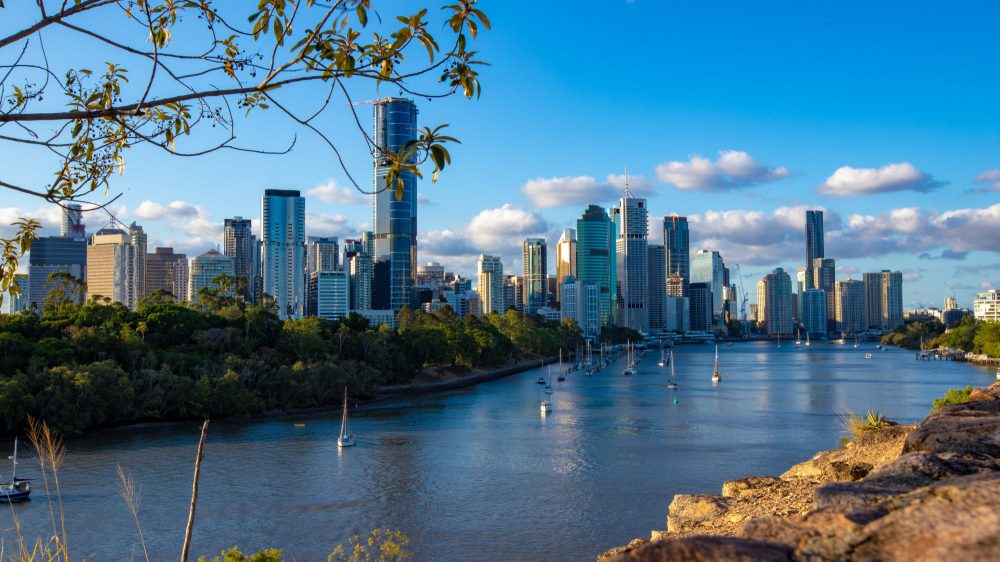 We are excited to see this scheme in action, and look forward to answering any questions you may have on the process. For more information on this new Government Scheme, please click here: https://www.nhfic.gov.au/what-we-do/fhlds/
Contributor: Alex Jacques – Director, Jacques Financial Group